All
Events
Upcoming Events
All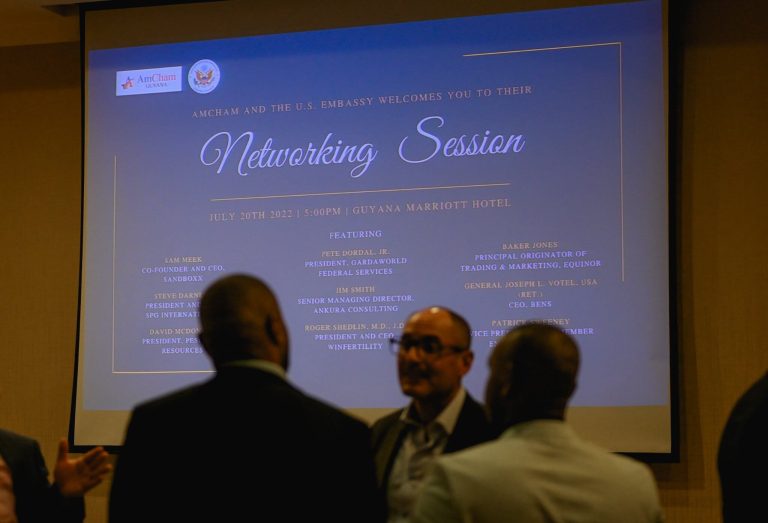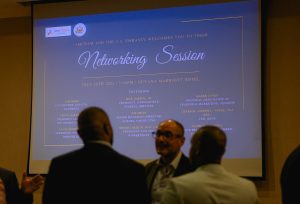 AmCham Guyana & U.S. Embassy Guyana hosted a networking cocktail for the U.S. Business Executives for National Security on the 20th July, 2022.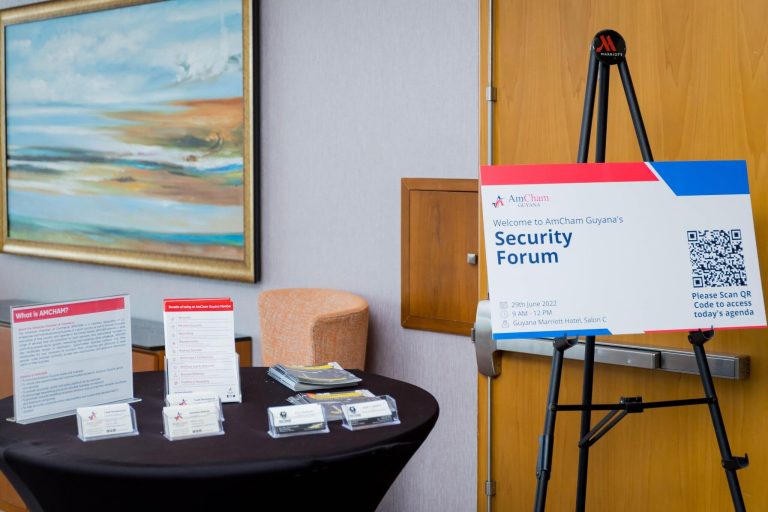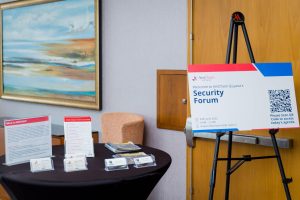 AmCham Guyana Governance and Security Sub Committee hosted a Security Forum on the 29th June, 2022.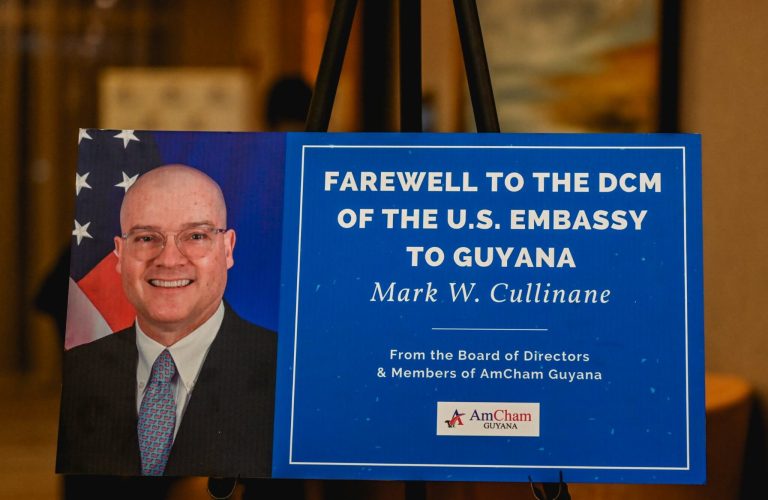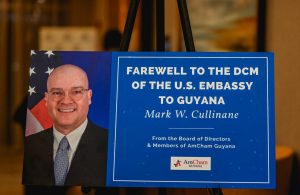 AmCham Guyana hosted a Farewell Reception for the Deputy Chief of Mission of the U.S. Embassy, Mr. Mark Cullinane on the 28th June, 2022.
Events
Upcoming Events