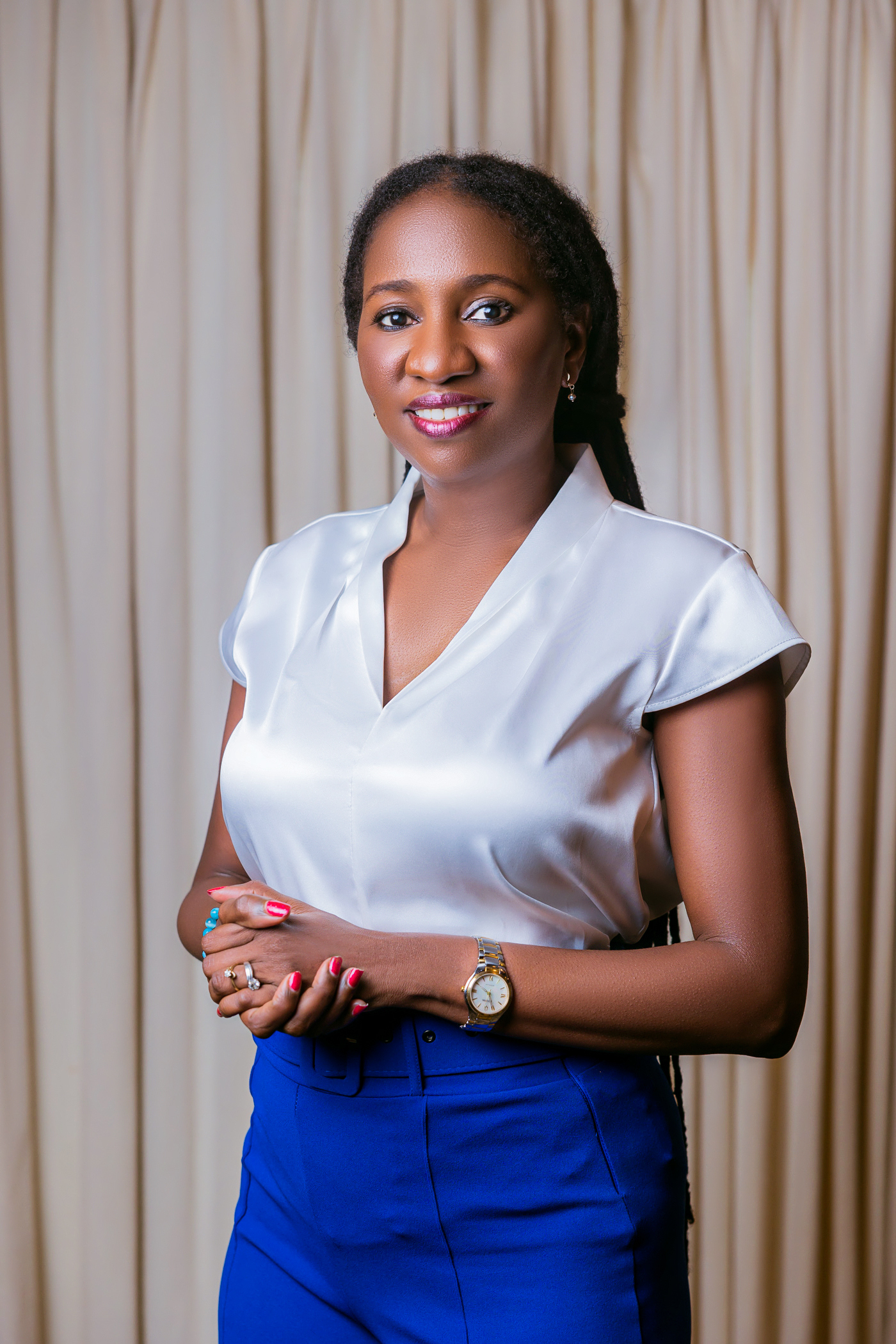 Melissa Varswyk, MD.
Georgetown American University
Chief Executive Officer and President
Tel: (592) 226 1375 (o) 682 1128 (c)
Email: melissa.varswyk@gau.edu.gy

Dr. Melissa Varswyk is a distinguished figure in the fields of
education, healthcare, and energy, with established leadership roles
in multiple international organizations. She holds the position of Co-
founder and Chief Executive Officer of Georgetown American
University (GAU), an esteemed institution with presence in Guyana
and registered in Georgia, and Maryland, USA.
In addition, Dr. Varswyk has demonstrated her commitment to philanthropy as the founder of the GAU Foundation, the university's non-profit division, based in the USA. Through her extensive work in both the education and healthcare sectors, within Guyana and the USA, she has amassed substantial knowledge of transnational business operations and best practices.
Broadening her influence into the energy sector, Dr. Varswyk recently pioneered the inception of Sispro Inc., a trailblazing energy corporation owned and operated by Guyanese women. With an investment focus on both renewable and non-renewable energy resources, Sispro Inc. is characterized by its corporate social responsibility agenda, aiming to empower women, girls, and underserved communities.
Within the broader business community, Dr. Varswyk holds significant positions, serving as Vice-Chair for both Women in Energy and the Black Entrepreneurs Association. Furthermore, she has a seat on the Board of Directors for the American Chamber of Commerce Guyana and Georgetown International Academy, demonstrating her comprehensive influence in both the public and private sectors.
An alumna of Keele University and University of Guyana, Dr. Varswyk holds a Doctor of
Medicine Degree and post-graduate qualifications in Health Professions Education. Her accomplishments have been acknowledged on multiple occasions, earning her accolades such as the Most Influential Person of African Descent Under 40, UN OHCHR human rights fellow, and a place among the Most Influential Women Leaders in Guyana.