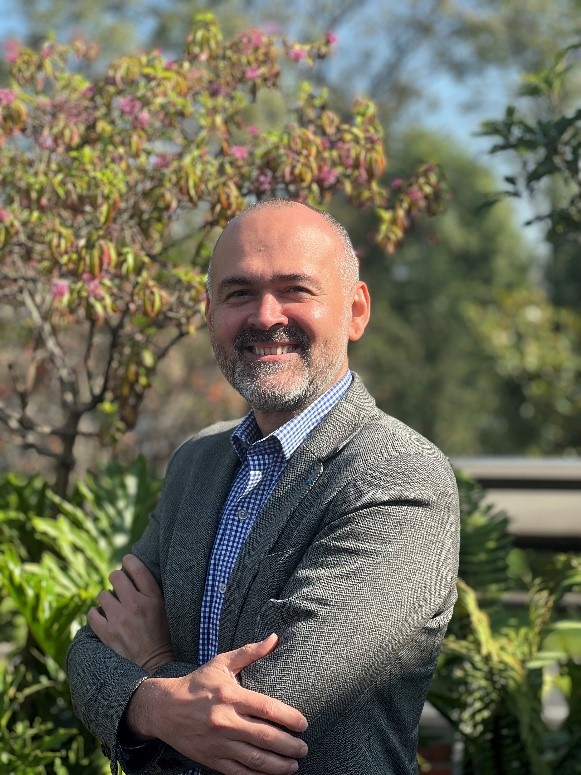 Mr. German Consuegra Jaluba is the President and General Manager of the
Guyana's Helm Machinery Group of companies, MACORP and ISG.
With over 17 years of experience in the heavy machinery industry, he has served
multiple senior management roles where he has defined, led, and rolled out
strategies to enhance corporate growth and value creation for all stakeholders.
Before his current role with MACORP, Mr. Consuegra served for seven years as
Business Transformation Manager for the Caterpillar dealer group of companies
in Colombia, where he lead one of the largest digital transformation initiatives in
the industry by deploying a whole new set of business capabilities enabled by
Microsoft technologies.
Mr. Consuegra holds a master's degree in business administration from the
Universidad de Los Andes in Colombia, and a bachelor's degree in industrial
engineering from the Universidad Autonoma del Caribe in Colombia. He is a
national from Colombia and Romania.
MACORP has been for 30 years the sole authorized Caterpillar dealer in Guyana,
being the undisputed leader in providing solutions, equipment, support, and
services to the country's most important productive sectors: construction,
mining, marine, oil and gas, agriculture, electric power generation and others.