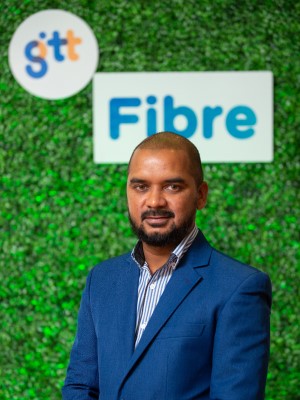 Mr. Eshwar (Shawn) Thakurdin
Eshwar has held strategic positions in the telecommunications industry for 8+ years across Fixed Services, Business Solutions, Residential Sales, Indirect Channel Management and Diaspora Sales. He also took the helm of Mobile Money Guyana Inc. to introduce m-wallet services to the people of Guyana.  He is currently the Chief Operations Officer, Home and Fixed Services at GTT, Guyana's largest telco, providing fixed voice & broadband services to over 40% of households in Guyana.
He has also held lead roles in the banking sector in sales leadership, adjudication and operations (retail banking, small business and commercial banking).
Eshwar holds an MBA at the Edinburgh Business School, Heriot-Watt University, UK and is an Associate of the Canadian Securities Institute (formerly ICB).